Today I have projects on two manufacture blogs!
This nutcracker is on the
DCWV blog
as a part of the 12 days of Christmas!
Can you believe there are only 9 days until Christmas?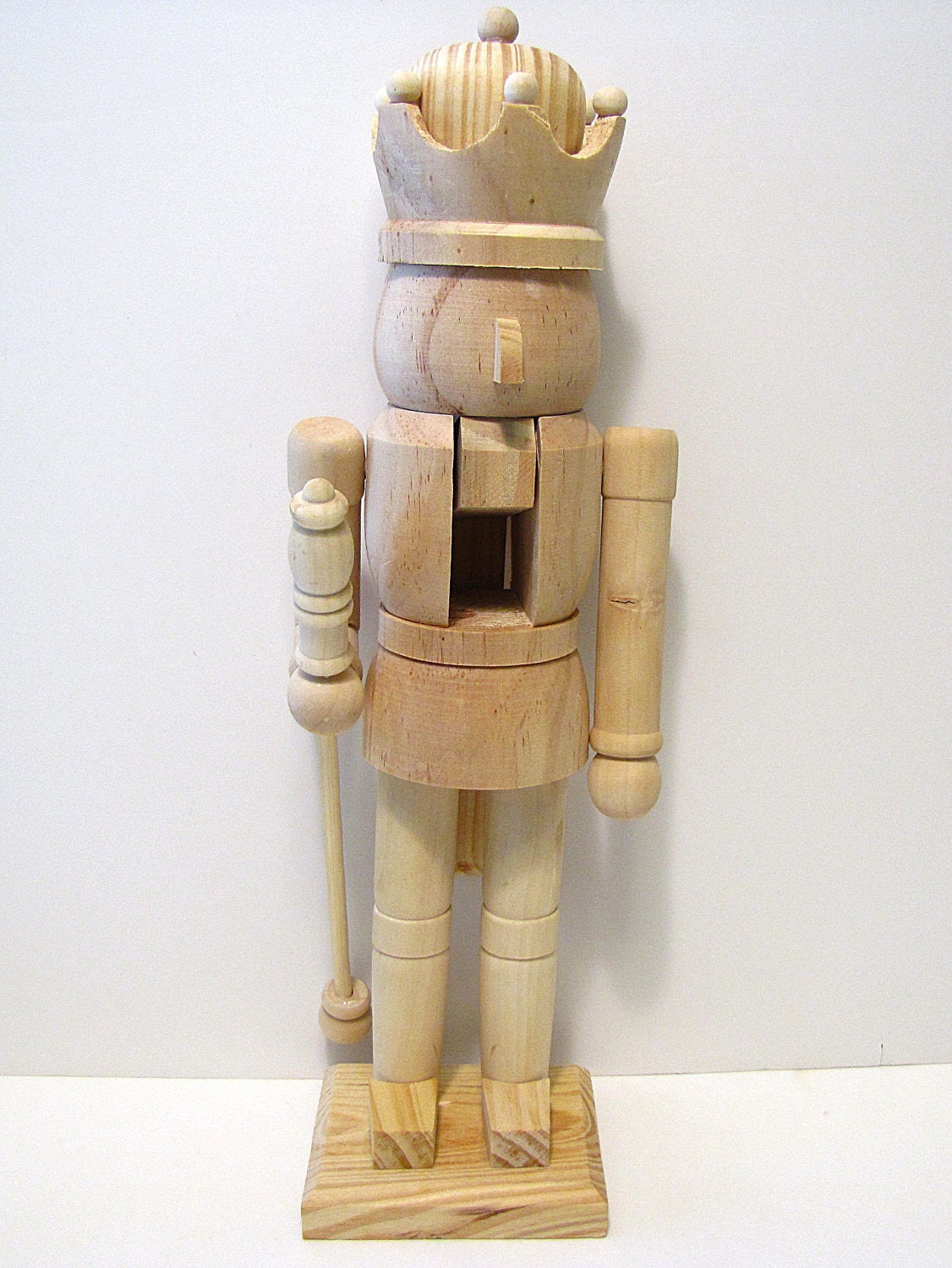 Here is the nutcracker before...
(I got this at hobby lobby)
And here he is after decked out in all DCWV!
Since it is the 4th day of Christmas I had to work with the line
"On the 4th day of Christmas my true love gave to me
4 collie birds, 3 french hens, 2 turtle doves and
a partridge in a pear tree."
I always thought it was "calling birds"- what the heck is a collie bird?
I did a little research and it's an ugly little black bird people used to eat!
Well I wasn't about to put that on my project!
I used these pretty little cardinals instead (stamp -the rubber cafe)
I did find a site that said it was "4 calling birds" it said that were
supposed to represent the four gospels- Matthew, Mark, Luke and John.
I will probably still sing it "4 calling birds" - a much better image than the ugly black birds!
Here are

a

couple of

peek

s

-
This week
Faber-Castell Design Memory Craft® and Lawn Fawn are having a blog hop!
Labels: DCWV, Faber-Castell Design Memory Craft, Lawn Fawn, The Rubber Cafe