Happy accidents.
Thats what a little texture paste, a stencil, stamps, gelatos and some glitter will get you!
Here is a card that resulted from a happy accident.
Originally I was just planning to use some texture paste - but things got a little
wonky and messed it up. Instead of throwing it out I just added
gelatos, glitter and stamps (Fluerididy 1)!
Glitter has a way of fixing most mess ups!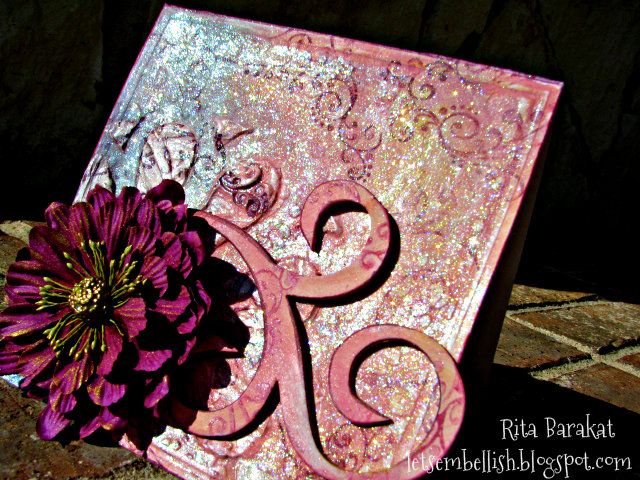 Here is a side view so you can really see the sparkle!!!!
So what are you waiting for?
Go glitter something!
Supplies: