Happy Easter 2012
A week of reflection.
A week of "putting things in perspective".
A week to be thankful for the things we do have.
I was going to title this post
"Birthdays and other natural disasters."
I thought it was quite funny considering the circumstances.
I have never been one to advertise my birthday
but I do like to do something fun for my birthday.
Yes, it was last week. I was just trying to do a little shopping
with my mom to start my day. We were in the dressing room around noon
when we heard the announcement over the loudspeaker to report to the
offices in the basement of the department store;
I don't remember the wording exactly but
basically telling us that we need to take shelter right away,
that there were tornadoes in the immediate area.
When we went down with everyone else in the store,
employees and all, there was of course a panic, lots of nervous chatter;
employees trying to keep people calm and informed.
People that had just come in from outside had heard the sirens -
tornado warning.
I had never been in one myself and my mom is already a
nervous person so you can imagine.
I was really glad for cell phone this day
and reception, because as the day went on many people lost service;
lucky for me I was still able to receive and send texts.
Actual phone calls were hit or miss:
seems like they could call me but I could not call out.
I was relieved that I was able to text my hubby and my oldest kids.
The little ones were in elementary school, on "lock down" and although there
was nothing I could have done I did not like that we were all split up.
Five different places. I hated that.
I hated that I could not talk to my little ones.
Especially when the electricity flickered in the mall.
I wondered if they told the kids and even if they did,
I wondered if they understood what it meant...
We spent most of the day down in that the the day listening to
the radio, looking at computer screens at the national weather reports.
Waiting.
A few times the panic rose, especially for my mom.
I could not afford to panic, (because of mom) even when the
"eye of the tornado" was 15 minutes from the mall;
Even when there were two tornadoes in the area.
I was grateful for friends texting me during the situation and praying for us.
I was extremely thankful when a lady came back to where we were
and just started praying out loud.
No hesitations, speaking in tongues, people stared but she didn't care.
I was grateful for her boldness. She prayed for minutes, for "no casualties"
amongst other things. As soon as she was done she left -
she didn't even stay in the offices.
I felt more reassured with that reminder that God was in control.
It was a VERY long day -
We didn't leave the mall until 5:30PM,
it was dark, rainy and windy still. A 23 minute drive took us
2 HOURS to get home! I was thankful that we were all home safe and after
looking at the reports that our home was in tact.
The kids were released about 5pm and it was a long day for them as well.
We were exhausted and I was just glad to eat something
(note to self carry some crackers in my purse at all times!) and go to bed.
The birthday kinda went out the window.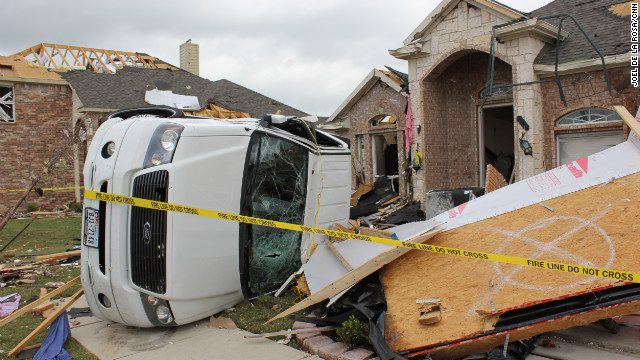 So the rest of the week I think we were on auto pilot.
It was a lot to take in, many people lost their homes
but no one lost their lives and for that we are grateful.
Hence the
Week of reflection.
Week of "putting things in perspective".
Week to be thankful for the things we do have.
(and the new title for this post.)
I did not feel like blogging last week,
I have not been in my scrapbook room (manic Monday will resume next week.)
I have just been spending time with my family.
It's a good thing.
Be grateful for what you have and tell your loved ones that you care.
Oh and my Easter pic? Baby girl was not in the mood- she made a face in EVERY pic!
This was the best of the bunch!
I don't know what has gotten into that little girl!
If you have read this far thank you for reading my blog.
I am always thankful for the lovely comments you leave
and the encouragement you provide.
I hope this encourages you to spend time with your loved ones this week.
I also hope your Easter was blessed.
Labels: life moments, Perspective